Five surprising uses for funeral home streaming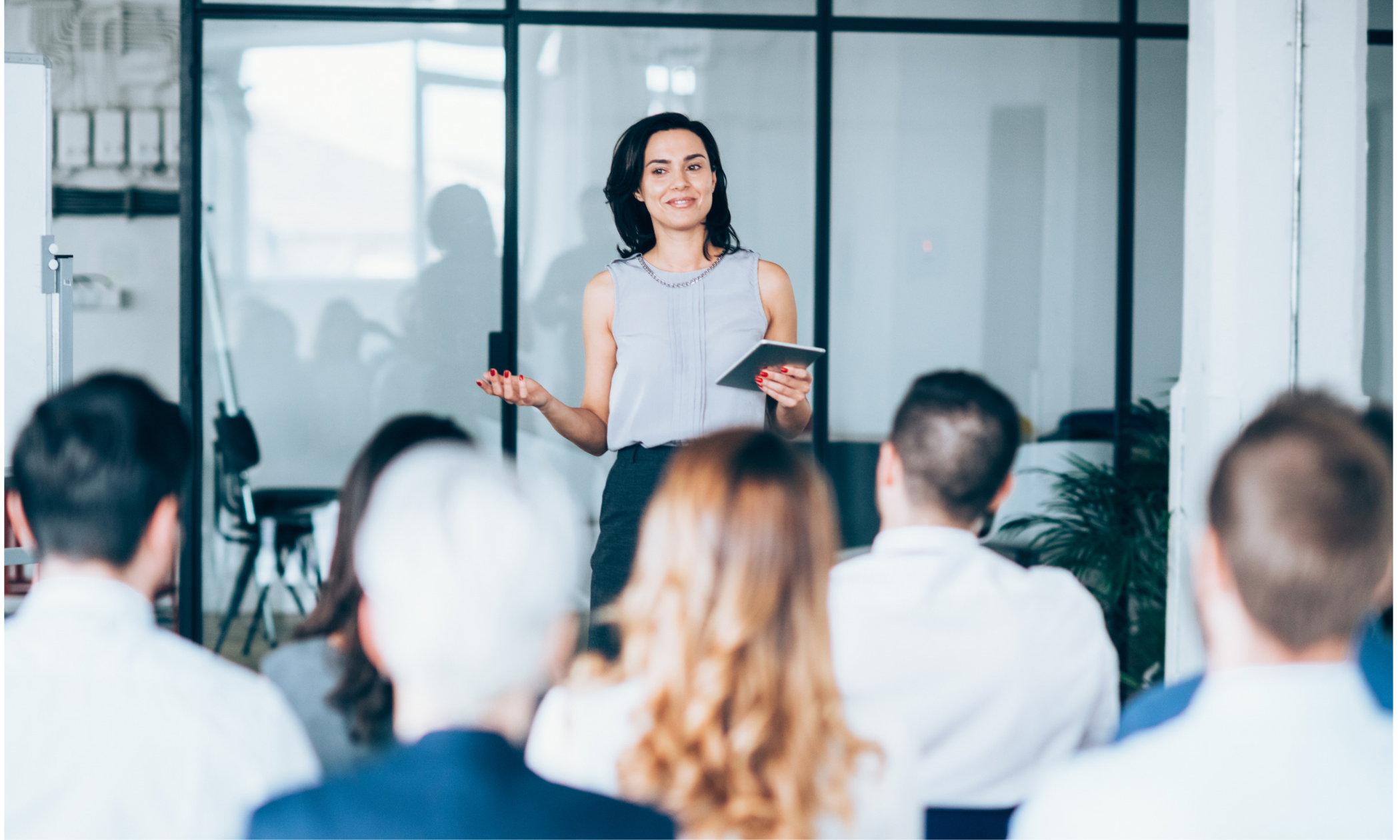 "It doesn't have to be limited to funerals." - Holly Sowards, Einan's Funeral Home
Your recording and streaming setup are not just limited to live-streaming funerals. With the right approach, it can be a valuable tool for expanding your reach, coaching staff, building community connections, and handling unexpected situations.
Funeral homes that have embraced the full potential of streaming and recording have already reaped the benefits, and others can do the same. Here are five innovative ways to make the most of streaming and recording:
1. A Training Resource

Funeral homes require 24/7 attention, making it challenging to hold group training sessions or team meetings. A solution to this issue is recording these events. Our partner, Einan's Funeral Home, records their training sessions and meetings, allowing staff to watch the recording at their convenience, without disrupting the day-to-day operations of the home. The recording is then shared with all staff members, even those who attended the meeting in person, and saved for future reference.
"It's been really beneficial for us for training because not all of our staff can be here at the same time and we can't just shut down the funeral home for a training session." - Holly, Einan's Funeral Home
Recordings provide a scalable solution for staff processes and create space for growth.
2. A Coaching Tool for Funeral Professionals

The level of care and service provided to a family has a ripple effect throughout the entire funeral home. One critical factor in this equation is training your staff to be high-quality professionals who represent your home in the best way possible.
Natalie Kuri, a Customer Success Manager from OneRoom said, "Managers record services and use it to help coach their newer directors and staff on their abilities to speak during the service and lead the procession. They are using it as a coaching tool."
Location managers can play a service recording and gather feedback. The recording provides clarity and shows real examples of what staff members are doing well and areas for improvement. This mentoring tool eliminates guesswork and makes training easy, producing exceptional staff and strengthening your funeral home's reputation.
3. A Solution for Unexpected Crowds

When a funeral service attracts a larger crowd than expected, it can be difficult to turn family and friends away. Streaming the funeral solves this issue.
When faced with an overflowing crowd, our funeral home partner Sterling-White will make sure the link is uploaded to the obituary page. Guests who are in the lobby or outside of the funeral home will then use their smartphones to access the link and watch the service.
"It allows families and friends to be together during these difficult moments and be a part of the service, no matter where they are." - Bella Dion, Managing Partner of Sterling-White
Funeral streaming isn't just for people out of town; it's a reliable backup plan to handle unexpected situations and ensures that everyone can celebrate the life of their loved one.
4. A Way to Expand Your Preneed Seminars

Preneed is a crucial aspect of a funeral home, and a successful seminar is essential. Attracting attendees to a physical seminar can be challenging, so adapting to online options such as webinars and streaming is becoming more common.
Streaming preneed seminars expands your reach and allows for more attendees, including online guests who can ask questions by email or phone. The recording can be uploaded to your website for those searching for information about preneed. The video adds a personal touch and showcases your home, which is an important factor in the decision-making process.
If you have streaming systems or fixed cameras, you can use them for online guests, removing obstacles and growing your audience.
5. Building Stronger Community Connections

Funeral homes often organize community events such as Christmas memorials, Candlelight vigils, and painting pumpkins, to foster relationships with those they serve and bring comfort to those who are grieving.
By recording and streaming these events, funeral homes can reach a wider audience and provide access to those who may not be able to attend in person. This makes it possible for people to participate and connect, regardless of their location or circumstances.
Additionally, having a record of these events is not only an archive of the funeral home's involvement in the community, but it also serves as a valuable resource for promoting the event and attracting even more participants in future years.
Key Takeaway:
Streaming can serve multiple purposes for funeral homes, including training funeral professionals, handling unexpected situations, expanding preneed seminars, and connecting with the wider community. By maximizing your investment in a recording system, you can make a substantial impact not just within the funeral industry, but also in your community.

Click here to learn more about OneRoom and how it can benefit your Funeral Home.