How Social Media is impacting the way we grieve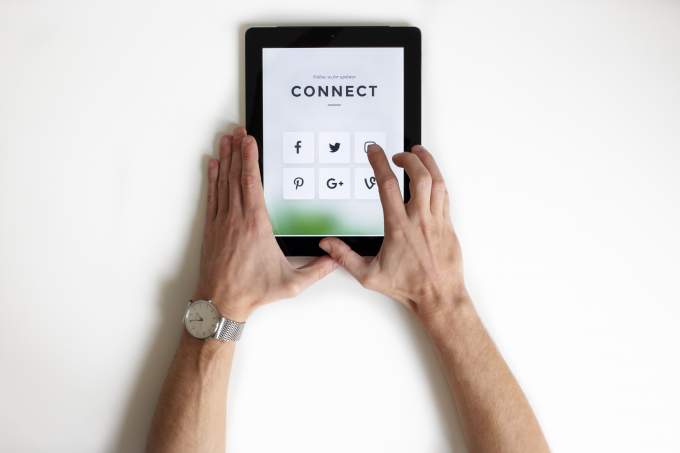 Thanks to the social networks, the world is smaller.Thanks to the social networks, we are able to socialise our own grief with loved ones, as one.

Platforms such as Facebook, Twitter and Instagram provide their users with an online space to share feelings and experiences with others, including their grief and their feelings of loss.

More often than not family members and friends are using social media to spread the news of someone's passing and honour their life. What is interesting is that this has not completely replaced traditional communications for death like obituaries, letters, and phone calls. Nonetheless, it is much more common for people to post messages about their deceased loved ones on Facebook than it is for them to mail a card to surviving family members.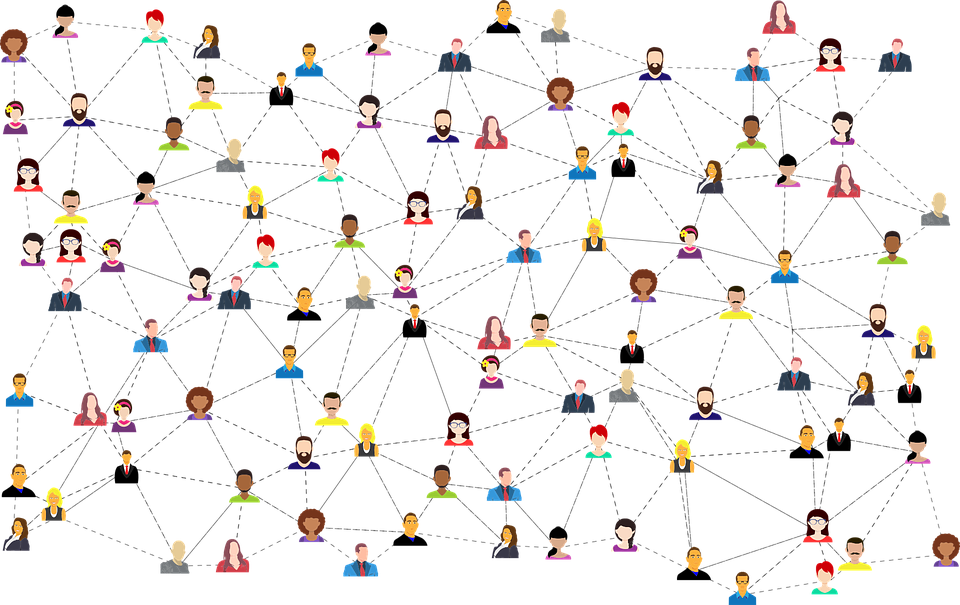 A statistic from the OneRoom platform reinforces that over 8,800 funerals were watched in the month of August 2019. Many of these funerals are watched online and remain private to those only invited to watch, some are downloaded and saved, but more and more often the details to the events are shared with family and their extended connections (or even publicly) over social media.
This isn't unusual, as social media evolves, we will most likely see people grieve in many more ways. The more methods people have for coping with grief, the easier it will be for them to process the many emotions that come with such a complex and difficult process.